I am very sure that you've seen some bento box lunch while browsing Pinterest or other websites. I am amazed by the intricacy of those food preparations and I salute moms with that artistic talent, patience and time to prepare those cutest meals ever! I wish I was one of them! 
Bento is a single-portion takeout or home-packed meal common in Japanese cuisine. A traditional bento holds rice or noodles, fish or meat, with pickled and cooked vegetables, in a box. Nowadays, there are varieties of food that can be added and as long as it is done creatively and the result is pretty enough, we call it bento.
Here are some ideas:
Rilakkuma Bento from Cooking Gallery
2. Piggy Spam Musubi Bento from Just One Cookbook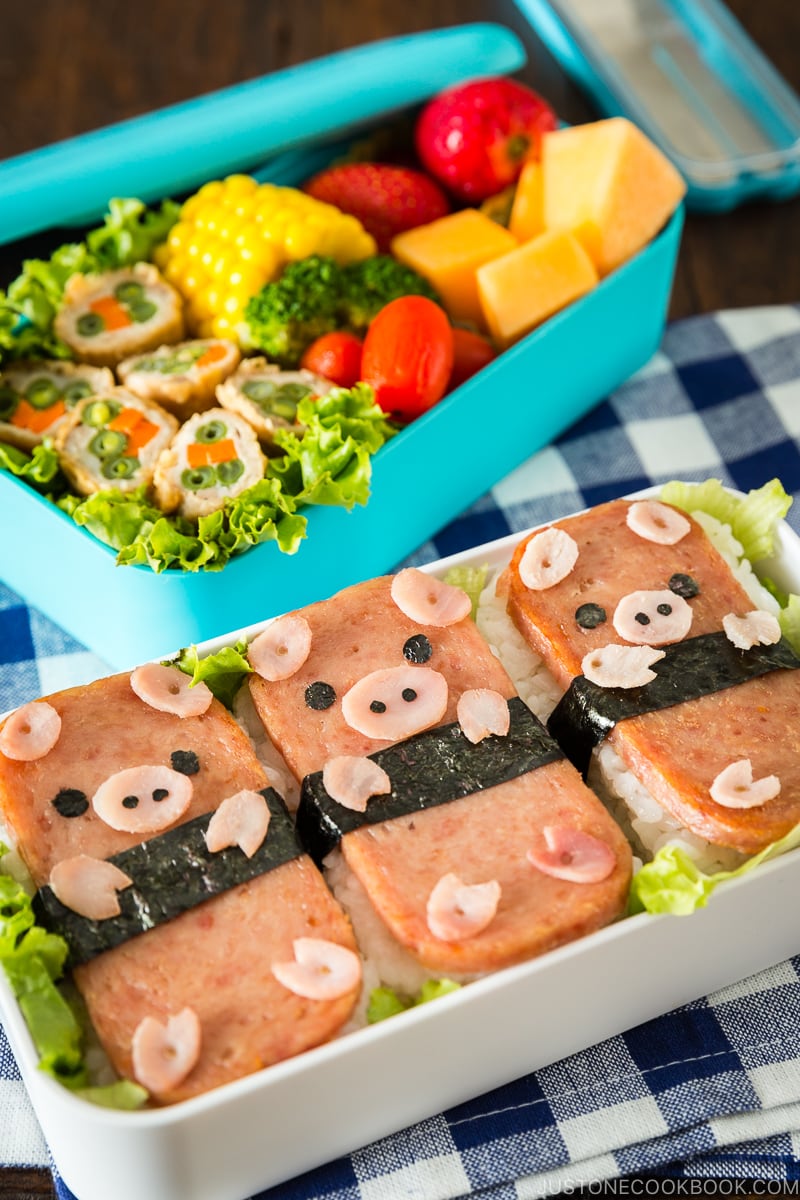 4. Panda Bento from Little Miss Bento
5. Unicorn Vegetarian Bento from A Taste of Japan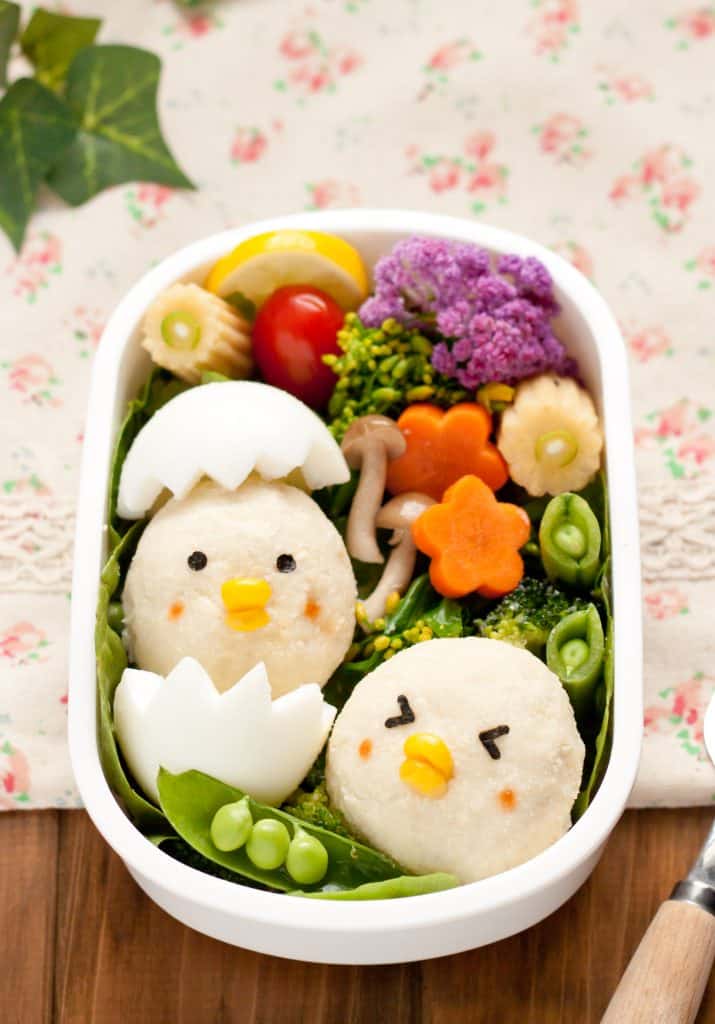 7. Halloween Bento from Cooking Gallery
8.  Snowman Bento from Ameba
9. Spring and Cherry Blossoms Bento from Nadia
I hope you like this round-up list of creative bento lunchboxes. Don't you wish you can do something like one of these cutest meals?
While you're here, you can check some bento supplies here
to create one of those for your kids.
This post contains affiliate links, which means I receive a small commission, at no extra cost to you, if you make a purchase using this link.
See you around!
You might like these posts: